Home family law
St. Louis Divorce Attorney
Family Law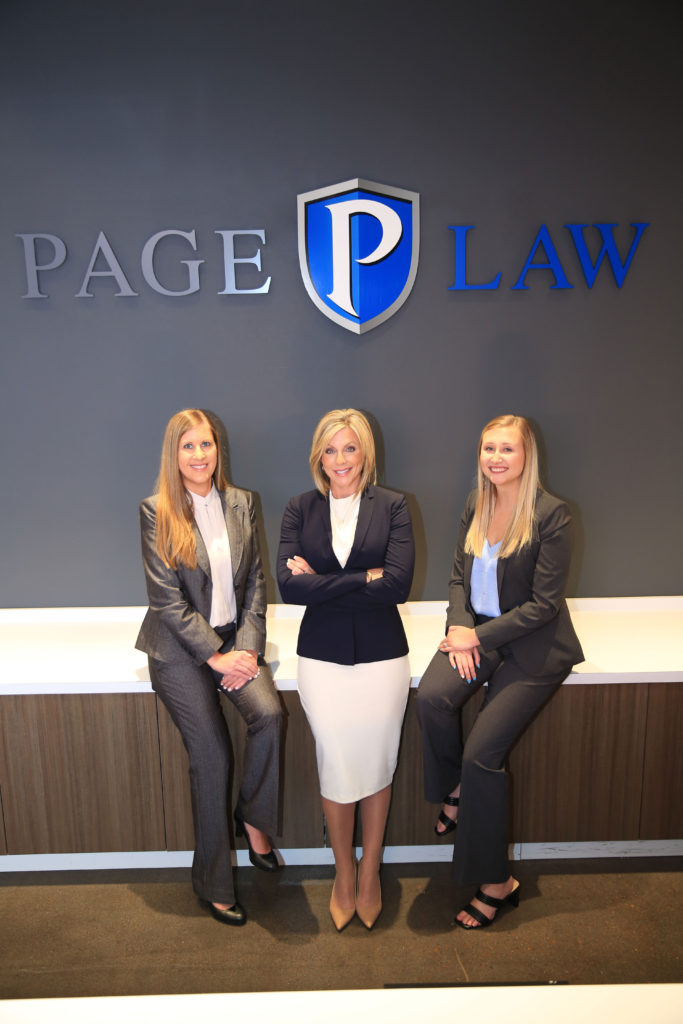 Tonya D. Page is an attorney handling divorce cases in St. Louis and throughout the state of Missouri. In addition to divorce cases, Tonya handles dissolutions, division of property, annulment, child custody, child support, modifications, restraining orders, and maintenance (alimony).
Divorce is never easy, even under the best of circumstances. There are complex financial and procedural decisions to make in each case. The emotional stress of the process is unparalleled. The job of a Missouri divorce attorney is to help you make those decisions by providing solid advice and vigorously advocating for you.
If your marriage is in trouble and you have made the decision to file for divorce, you need someone on your side to help you through the difficult process of dealing with your situation. We understand how difficult this time is for you and we care about our clients and getting them the best out of a bad situation
Contact Attorney Tonya Page
Tonya will always work to get you the best possible outcome in your Missouri family law case while treating you and your family with the utmost respect. If you are considering a divorce or other related family law matter, you need an experienced legal eye and a fierce advocate on your side. Call today or fill out our confidential online form for an initial case evaluation.
Are you in need of a Family Law attorney?
Contact Page Law 24/7
"I have dealt with other attorneys and firms in the past, and this was by far the most pleasurable experience I have had with a law firm. If I ever need help in the future with legal matters, they will definitely be the first firm I will contact."

- Brian D.